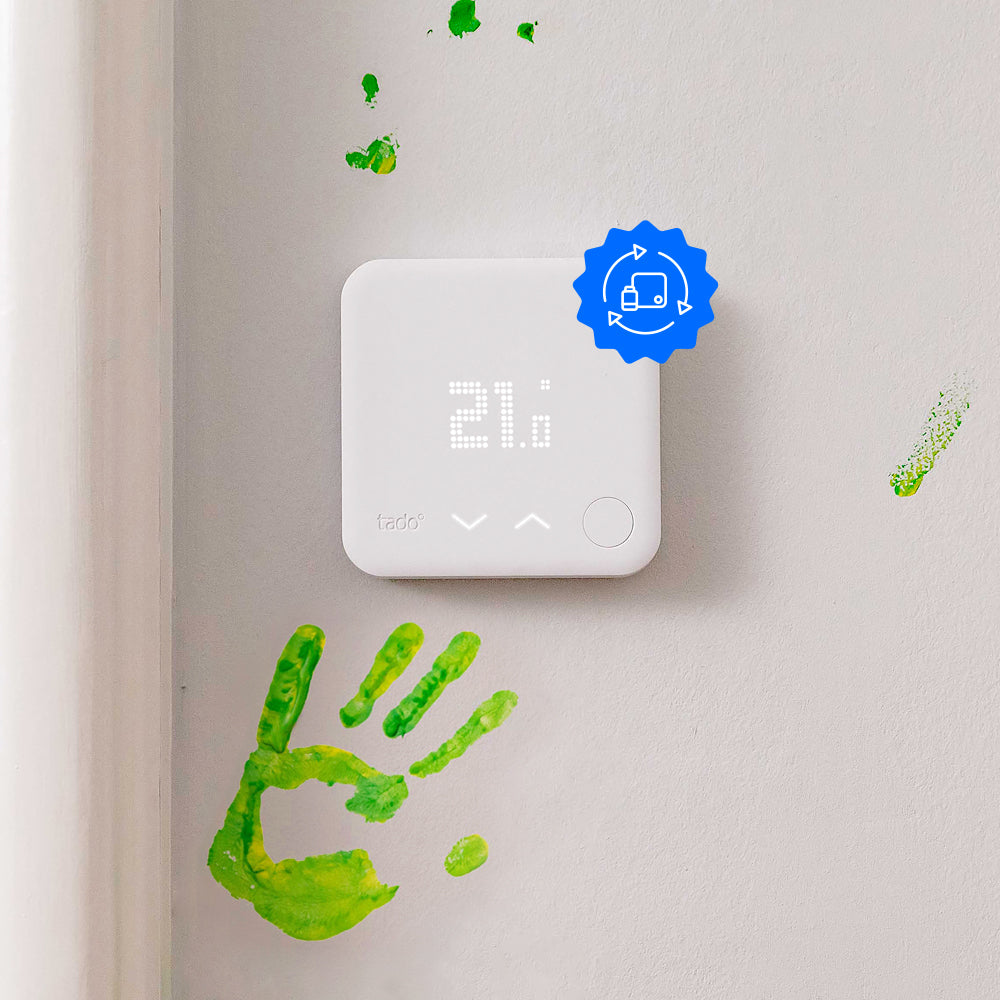 An original, revamped.
More advantages and a full guarantee: Our refurbished products are fully tested, fully functional, like new, and risk free.
tado°, refurbished products for your heating system
We make every heating system smart. Discover the right smart thermostat for your home.
Feel good from the start
You will still get the same two-year guarantee that would come with any new product. Our energy saving guarantee also applies to Refurbished Smart Thermostats: If you are not satisfied with tado°, you will get your money back.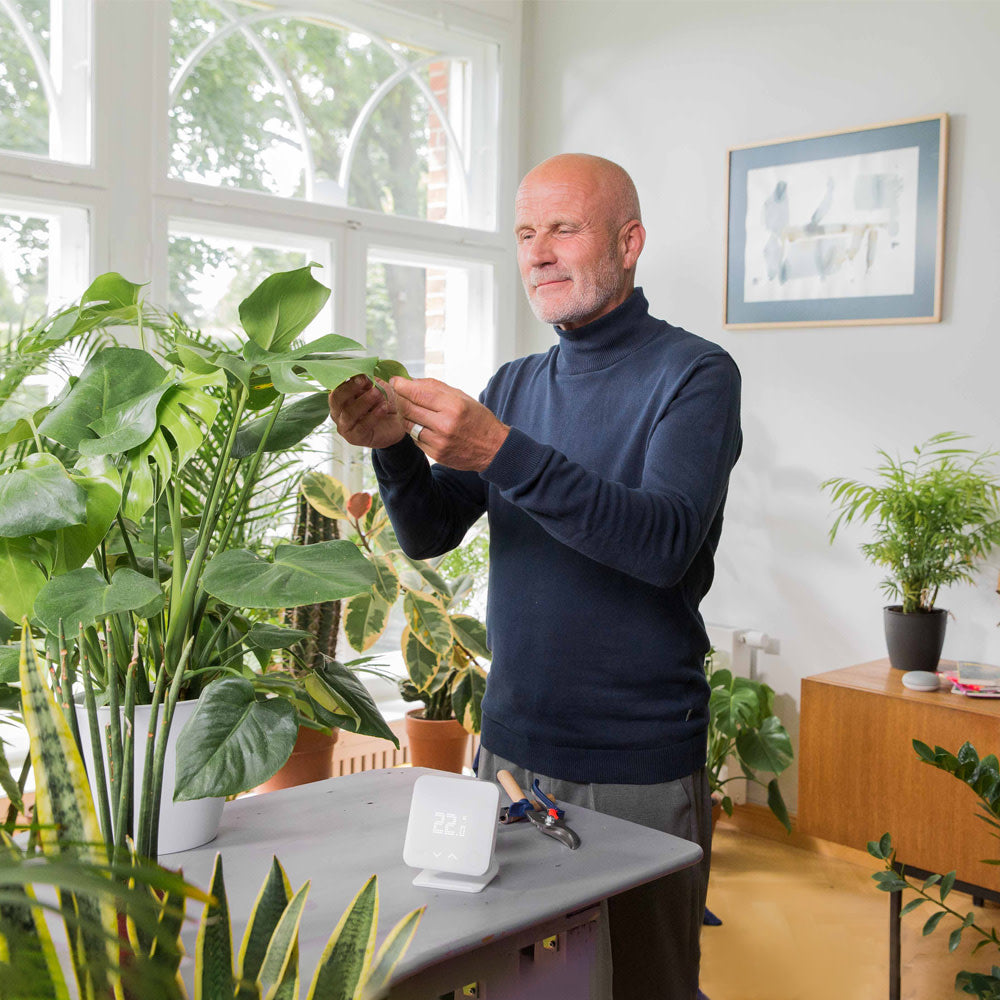 Useful for you, great for the environment.
We help you help the planet. Because using less energy means reducing CO2 emissions. The tado° Smart Thermostats can reduce up to 31 % of your energy consumption.* Helping you save energy without leaving your comfort zone.
This deal is valid until 13-01-2023 and while stock lasts. This deal is only available to purchase in standard household quantities. The discount cannot be offset or combined retroactively or used with other discounts.